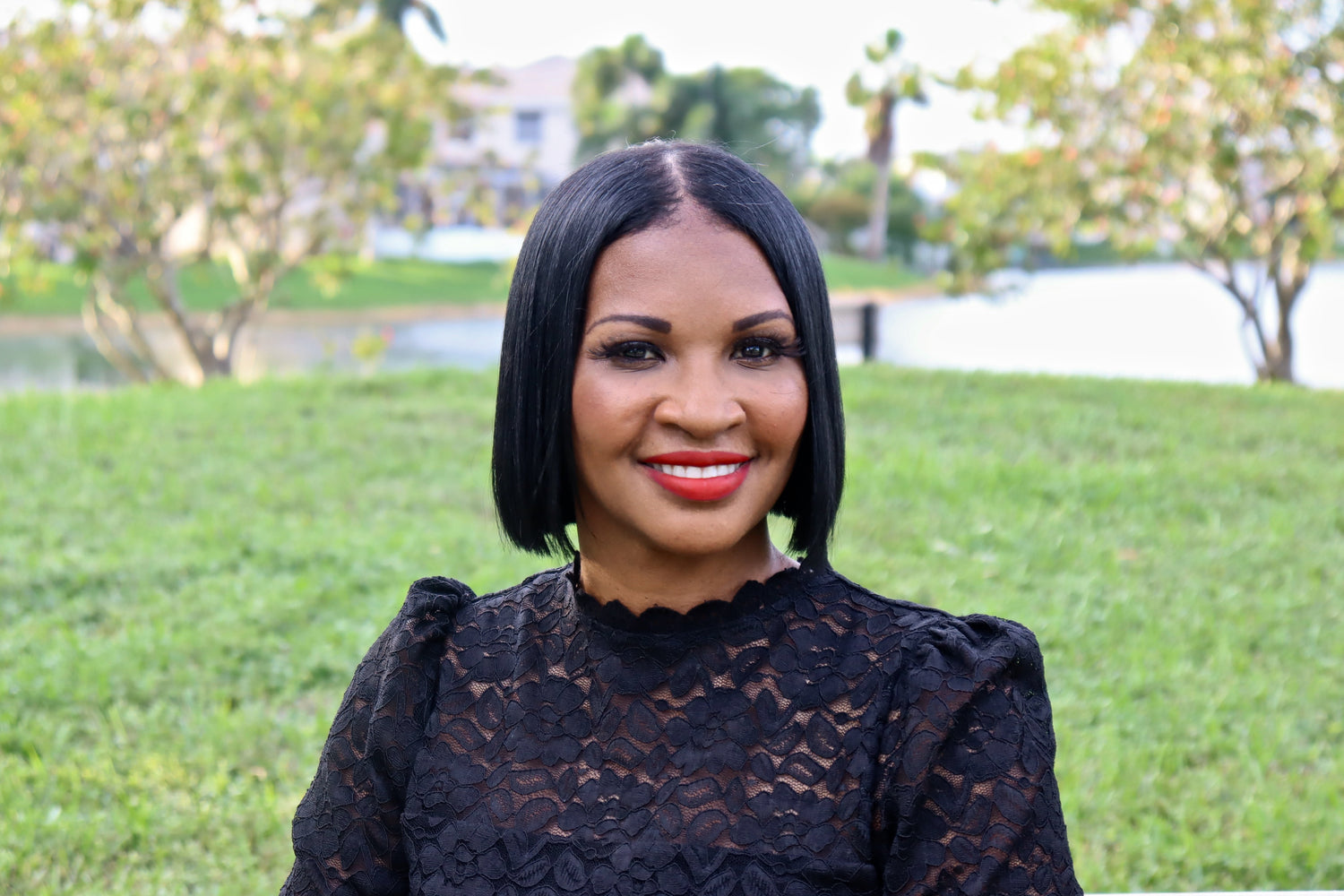 ABOUT LATRICE PAYEN
Latrice Payen is a self-published children's book author of "I Know Who I Am" and two journals. Latrice was born and raised in Miami, Florida. She is married and blessed with four children—an author who believes in motivating and encouraging people through her stories. As a child, she experienced bullying, and as a teenager, she had two nearly-death encounters. Through her experience, it led her to become a police officer to help and serve her community. We live in a society where people are not considerate of other people's feelings. I'm here to impact the world in the way the Lord wants me.
Mrs. Latrice Payen is an entrepreneur and obtained her B.S. degree in Organizational Leadership from St. Thomas University.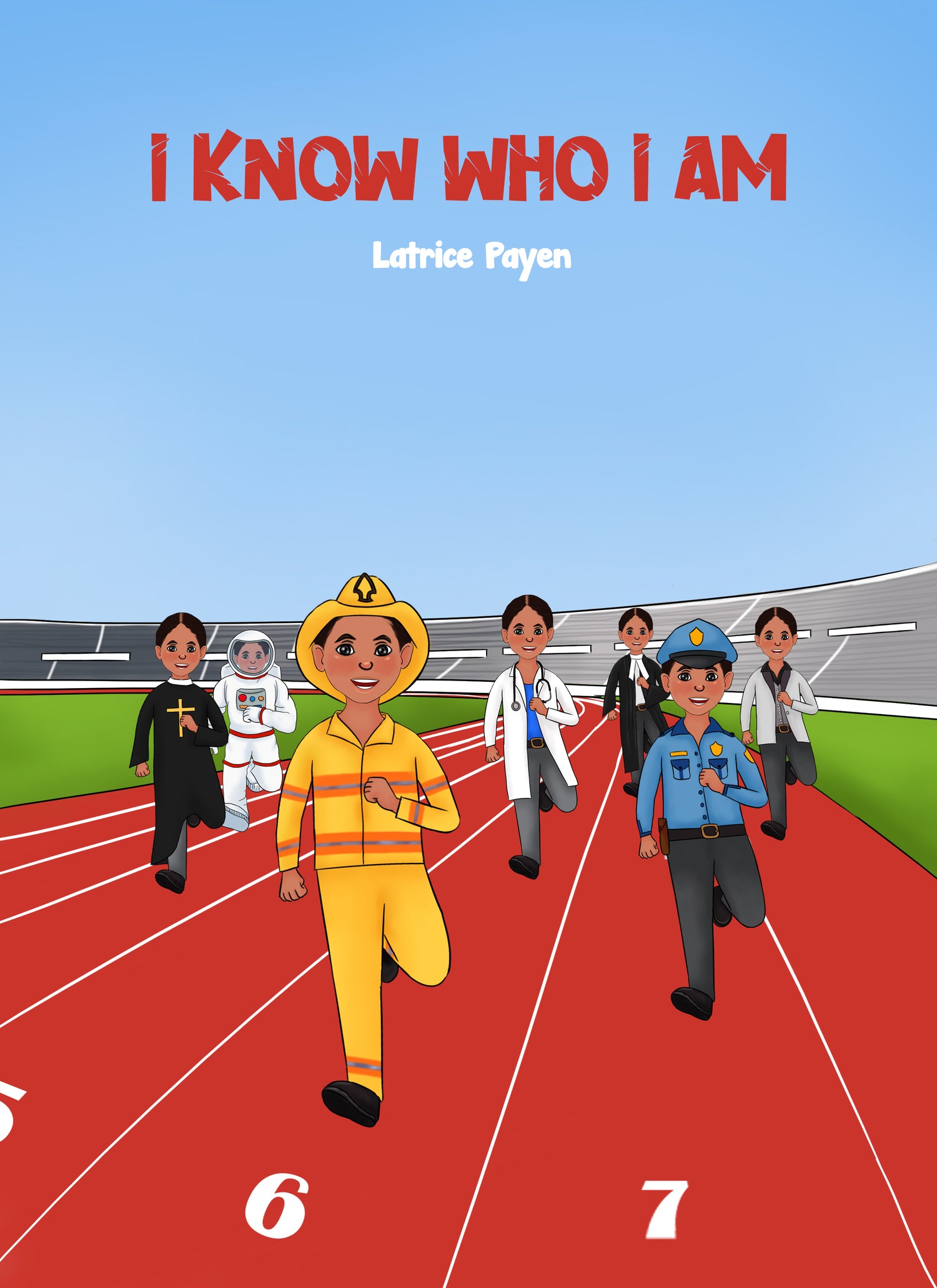 I Know Who I Am
Caleb is brown skin boy who gets called a girl because of his long curly hair. Caleb is a happy, energetic boy who wants to help people. Caleb must come to terms with his long hair to know who he is while dealing with self-identity at school and in public. Caleb has to be brave by speaking encouraging words to himself. Caleb's mission: to help the world embrace his long hair without judging him by his hair.
Read to discover how he perseveres to become Super Caleb!
Purchase On Amazon
JOURNALS
Mother and Father Journal

This Journal begins when the blessed child was conceived. Try to be as detailed as you can and see who gets the expected due date.

Composition Note book

Composition Notebook: Blank Wide Ruled Paper Notebook Floral pink pattern Wide Lined Workbook Journal for Kids Teens or adults.

God's Word Journal

This sermon notes journal is a great journal to record, remember and reflect on sermon notes. Every page includes a section for a sermon topic, scriptures & notes. 

Daily Diary

A personal diary where you could write daily or a period about your now and future. Writing is theraupatic.